erp2 Partners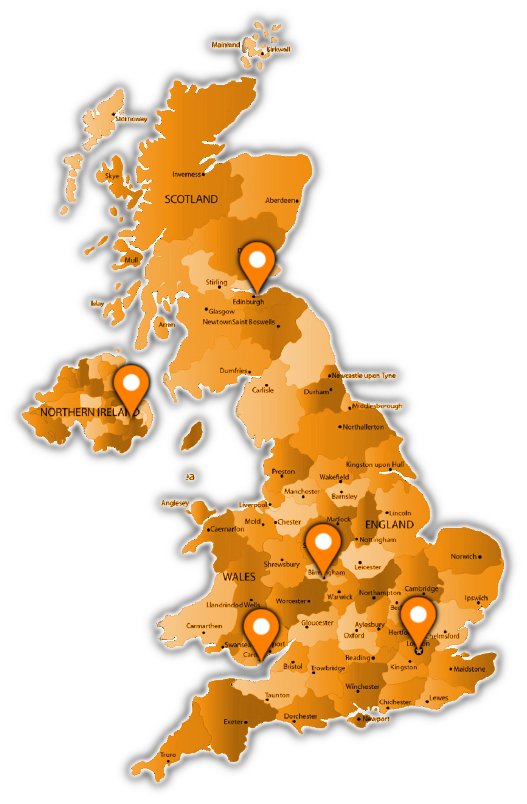 The erp2 VAR Network provides our clients with nationwide support for the consutling, desgin, installation and support of erp2 systems.
Belfast, Northern Ireland
Birmingham, England
Cardiff, Wales
Edinburgh, Scotland
London, England
Join the erp2 VAR Network
We are currently expanding our erp2 Reseller and Value Added Reseller Network. Applications are welcome from IT Consultants, Financial and Legal Professionals and Industry Experts in every sector.
Reseller Partners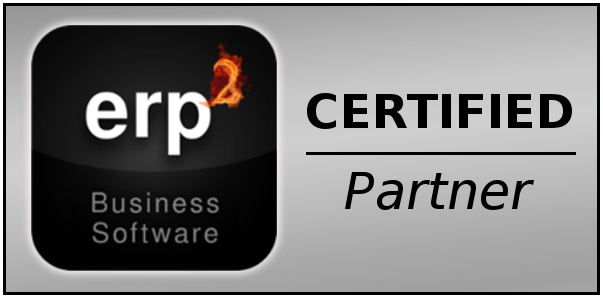 This channel is open to non-techical resellers which refer clients to erp2 Business Solutions for sales enquiries.
No technical role is required in this partnership and these partners complete the erp2 Admin Certificate to become an erp2 Certified Partner (CP).
Value Added Reseller Partners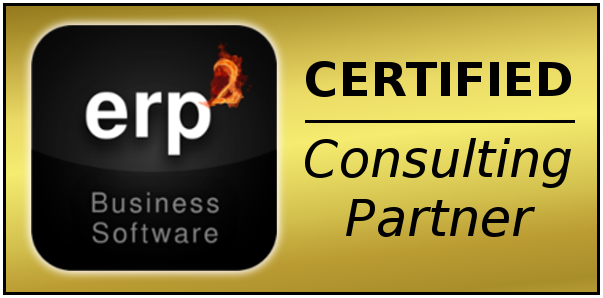 The Value Added Reseller (VAR) Program is open to those who have technical knowledge of ERP System design and IT Support. In addition to completing the erp2 Reseller Program, VARs are trained to build a Business Logic design for ERP systems and support the client in an ongoing relationship.
The VAR has a sales, support and technical role and completes (in addition to the erp2 Consultant Certificate) the erp2 Consultant Certificate to become an erp2 Certified Consultanting Partner (CCP).
Partner with erp2 Today
We welcome applications to the erp2 Reseller and Value Added Reseller Programs. Please being the process by emailing: partners@erp2.co.uk