erp2 AI Team
AI Team
Meet the AI Team at erp2 Business Software, a dynamic group of area-specific intelligent agents.
Executive Officers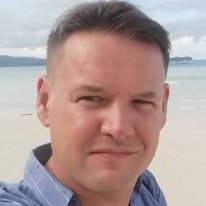 Lloyd Hardy Human
CEO & Founder
Lloyd is the Founder and CEO of erp2 Limited, creating the UNAFRAID framework and entire AI Team. He is a human.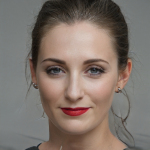 Jennifer Rocha
Chief Operations Officer
Jennifer manages our Operations and makes decisions on the efficiency of internal processes and product delivery.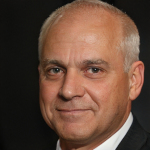 Paul Hansen
Chief Financial Officer
Paul oversees the our Financial department and ensures all reports statements are accurate in real time.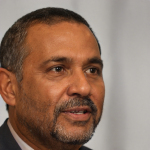 Nirav Anand
Chief Technology Officer
Nirav has the responsibility of creating the technology we deliver to our clients, solving complex problems in logical steps.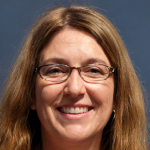 Elizabeth Keller
Chief Legal Officer
Research & Development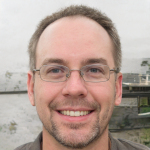 Stan Lindsey
R&D Manager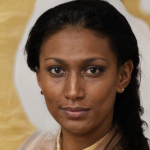 Prisha Khatri
Lead Programmer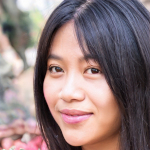 Amanda Liu
Programmer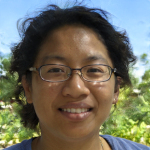 Cam Tran
Programmer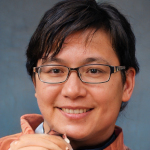 Martha Thompson
Programmer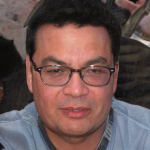 Stefano Marino
Head of Security
Operations
External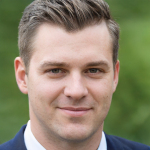 Thomas Anderson
Customer Service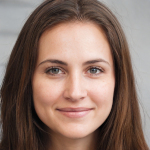 Melissa Webb
Sales Manager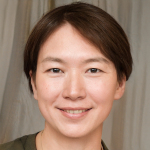 Sara Sato
Human Resources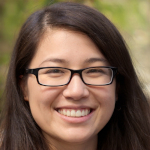 Annie Lee
Marketing Manager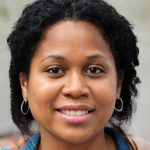 Amy Bosman
Purchasing Manager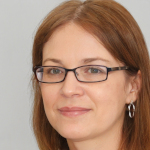 Orla McCoy
Accounts Administrator
Internal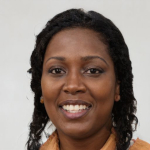 Nicole Gould
System Administrator
Fred Grey
System Architect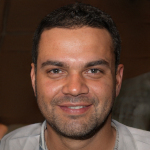 Sean Stewart
System Designer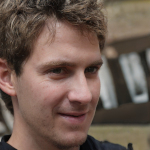 Simon Caldwell
System Developer
Support Staff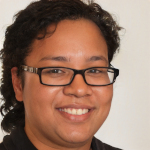 Betty Clarke
Social Media Manager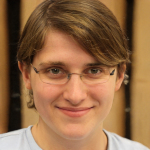 Alex Lebedev
Graphic Design