erp2
Introduction
|
Worldwide
About Enterprise Resource Planning
Enterprise Resource Planning (ERP) was founded in Ireland in 2009. Based on 10 years of web software development as an independent IT Consultant, the goal was to create the first complete software platform that ran entirely online and was completely free from proprietary restriction, yet offering unlimited customisation capabilities.. After 10 years of research and development, Enterprise Resource Planning are pleased to announce the public availability of erp² custom software development platform.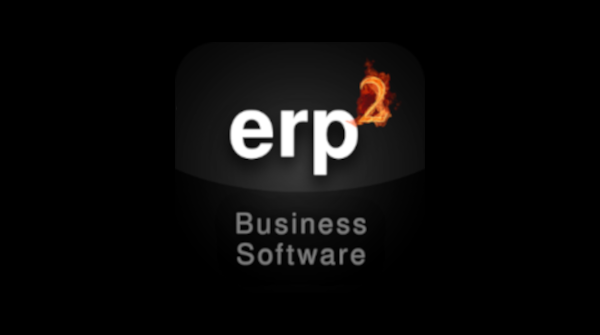 Providing businesses of all sizes an alternative to expensive, vendor-locked ERP systems, erp² is set to take the custom enterprise software market by storm with easy-to-use software with unlimited users, no licensing fees and 100% customisation built on top of a tried and tested platform.
As we continue to enter into all industry sectors and serves private and public clients of all types and sizes, I invite you to contact me personally for a free, no obligation presentation and complete quotation for your software project. I look forward to helping you to make your company software the very best it can be.
Yours kindly,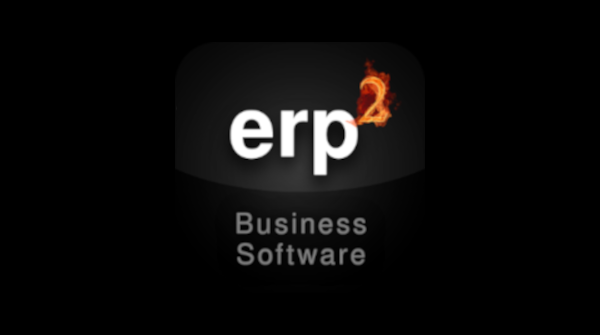 Lloyd Hardy MSc [IT] (Distinction)
Founder & CEO
Enterprise Resource Planning
About erp2
erp2 is an outstanding new business software platform that is guaranteed to provide a higher return on investment than other offerings.
Imagine a traditional user Desktop that runs entirely online, in a web browser. All your files, applications, databases, contacts and calendars are available online in a web browser with no installation required.
Following industry best practices, open standards and 20 years of IT Consulting experience, the result is freedom, reliability, support, security, standardisation, experience and customisation all-in-one. A home for your data and your applications, all under your control.
Ensuring the highest level of security by implementing the same standards and open source tools as software giants such as Google, Microsoft, Facebook and Amazon, businesses in every industry can benefit from accounting, financial, inventory, sales, supply chain, banking, retail or manufacturing solutions with erp2 from Enterprise Resource Planning.
Please keep reading to find out the Key Differentiators of erp2 and why we can offer your busiensss something no other vendor offers.