erp2
Business Benefits
|
Worldwide
Increased Revenue - erp2 increases revenue by providing real-time Key Performance Indicators from all areas of the business, allowing Managers to make decisions faster and identity sales opportunities before your competitors.
Lowered Costs - erp2 reduces the cost of doing business by enabling employees to work more efficiently and accurately. Time is saved, costs are saved and profit is maximised.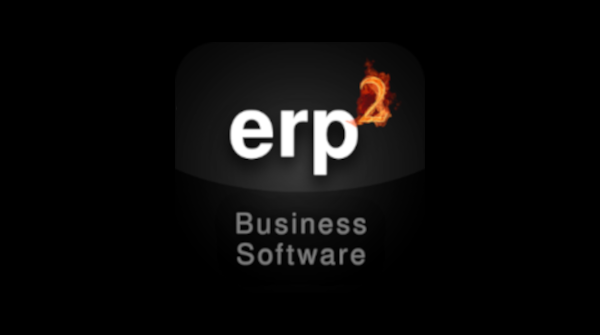 Improved Customer Relationships - With the erp2 CRM system, better management of customer contacts and communications provides for increased sales, sales productivity and sales forecasting. Complete contact history gives you the edge.
Higher Productivity - Time consuming tasks like Reporting and Payroll can be reduced to minutes or seconds by innovative AI agents and automation.
Greater Accuracy – Complete digital records and full editing history provides less mistakes and getting it right first time, on time.
Faster Feedback – A Quality Assurance problem pattern can be identified system wide faster, saving production costs from design errors and allowing redeployment of resources.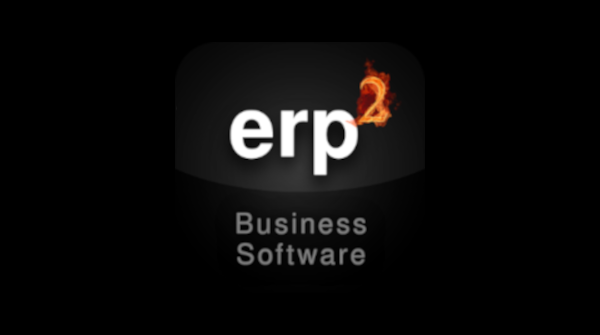 Flexible Infrastructure – With Web Based ERP, you have less hardware setup requirements and related costs. Relocating to another workspace is instantaneous.
Employee Satisfaction – With an ability to monitor employee activity more closely, management can engage with and assist employees more effectively.
Faster Financials – Accounting is near automatically done with custom reports.
"CRM Applications can help to increase sales by up to 29%, sales productivity by up to 34% and sales forecast accuracy by 42%"
SalesForce