erp2
Desktop ERP
|
Worldwide
Easier - No installation or download. Log in using a web browser and access all the features of your desktop erp2 system on any computer. Find your custom software, hard-drive and files, calendar, contacts and custom apps safely backed-up in your online desktop. The same interface on any computer, wherever you are.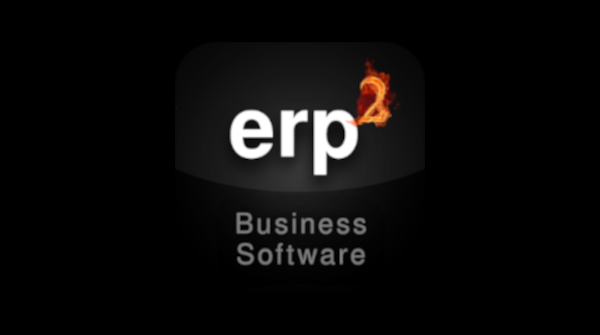 Safer - Drag and drop files to transfer securely in seconds. Download and edit files then drag to update version control to the latest. No data loss if your computer fails.
Faster - Search documents to find them quickly and share with others in seconds, secured with user and group policies. Connect documents to customers and suppliers for fast access in future. No more USB drives or large email attachments.
"Professionals Spend 50% of Their Time Searching for Information and Take an Average of 18 Minutes to Locate Each Document"
M-Files ECM Solutions