erp2
Mobile ERP
|
Worldwide
Your Software, Anywhere - When you travel, you need to be able to do everything you can do on the desktop, via smartphone. That's why the erp2 system runs 100% on mobile devices. There is no app to download, not old versions to update. The mobile version is exactly the same as the Desktop version, just refactored – in real time – to fit on a mobile screen.
No Installation
You don't need to install an app, just visit your online erp² system in a web browser and log in.
Smartphone Friendly
Because there is no need for an App, erp² works on any smartphone, even ones that haven't been invented yet.
Easy To Use
With finger-sized icons and a familiar interface, erp² is super simple to use. Click on the desktop icons, quick links or menu to launch your custom business software applications.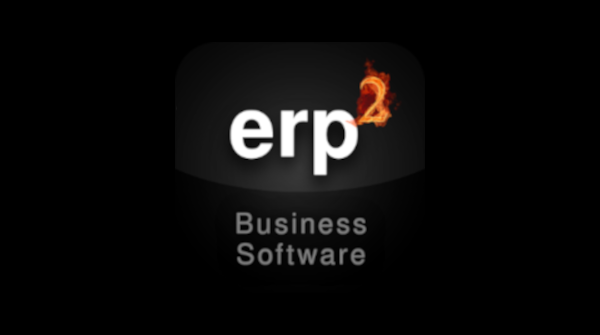 Your Brand
Whether employees, customers or suppliers log into your system, show them your brand with custom wallpapers for each user or group.
Secure
If a device is lost or stolen, there are no files stored on the device, so nothing is at risk. You can log out of the system and quickly change the user password remotely.
Unlimited Devices
There are no license restrictions on the amount of devices you can use to access your system. Enjoy freedom.
Stay Up To Date - Monitor employee performance in real time, check business KPIs and see the health of your business in a second. Access your files, update database records and walk into your office, open your tablet or laptop and continue with the same files.
"Companies that implemented mobile software in their workplace experienced over 40% increase in operational efficiency"
Aberdeen Group