erp2
ERP Features
|
Worldwide
erp2 provides you with unlimited features, because you can design what you need and we can implement it for you rapidly on our stable platform. However, here are some common ERP modules that you may wish to incorporate in your system.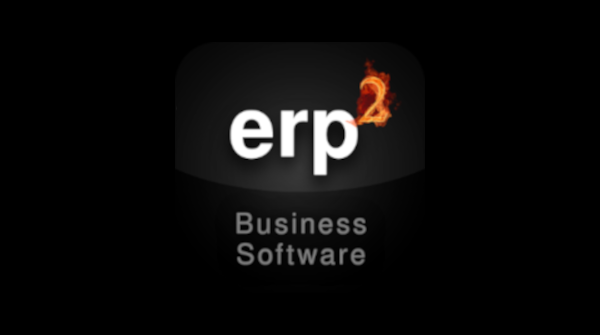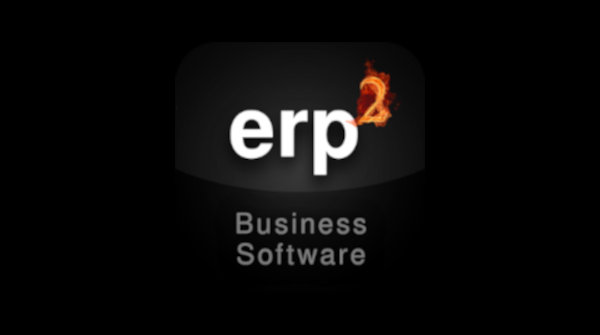 CRM – Customer Relationship Management is a database of contact communication history.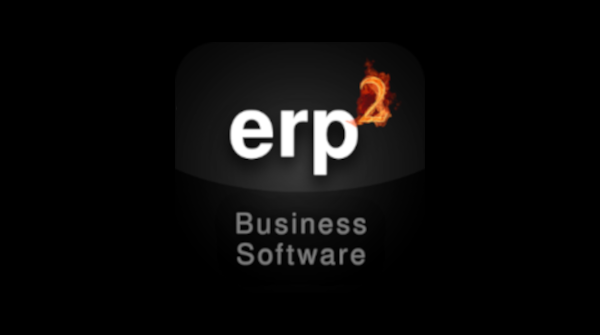 Sales – Sales Quotations, Orders and Invoices can all be accessed at any time.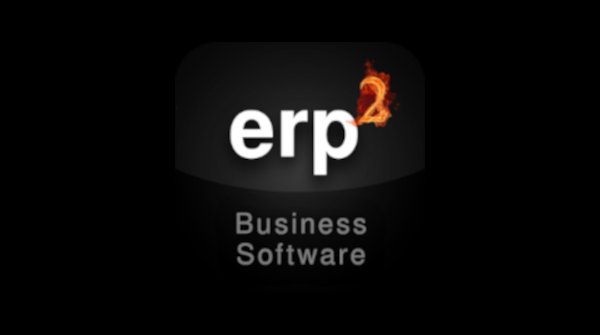 Production – Bill of Materials and Customer Orders to plan Procurement in real time.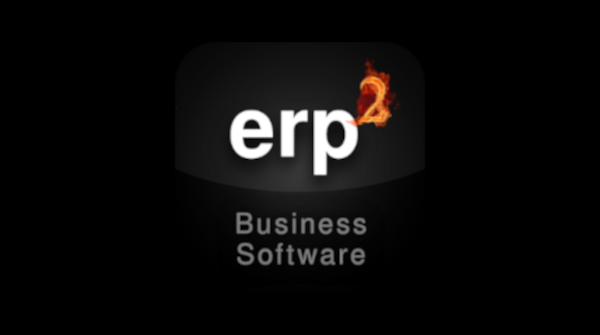 SRM – Supplier Relationship Management supports your relationship with suppliers.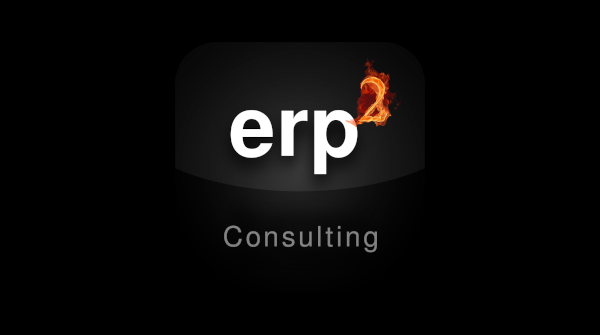 WMS – A Warehouse Management System tracks your inventory and stock locations. Use barcode scanning for rapid order processing and implement a single server for multiple warehouse locations.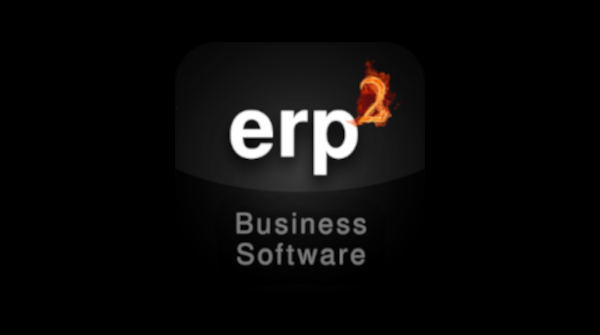 Financials – Accounting for your company gathers data from all the other modules and compile in accounts ledgers, ready for submission.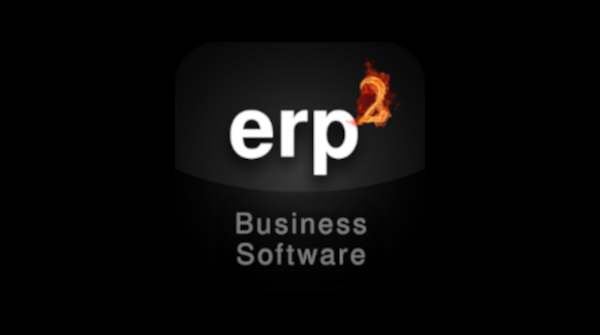 Service – For the servicing of systems supplied to your clients. Track hardware history and modifications made.
There are hundreds of potential modules to suit any industry or business requirement, including Business Intelligence, Distribution, QA, HR, Asset Management and more.
"SMEs with ERP systems will enjoy better resource management, faster decision making and better performance management"
University of Salford, Manchester UK